Book designer & Indie publisher
Reliable book designer,
layout artist and typographer
working in InDesign.
Mac based.
Happy working with design leaders in developing
and executing their concepts.
Independent publisher assisting authors and writers who wish to publish their work. Free advice and quotations.
Good design enhances the reader's enjoyment,
but must also be practical.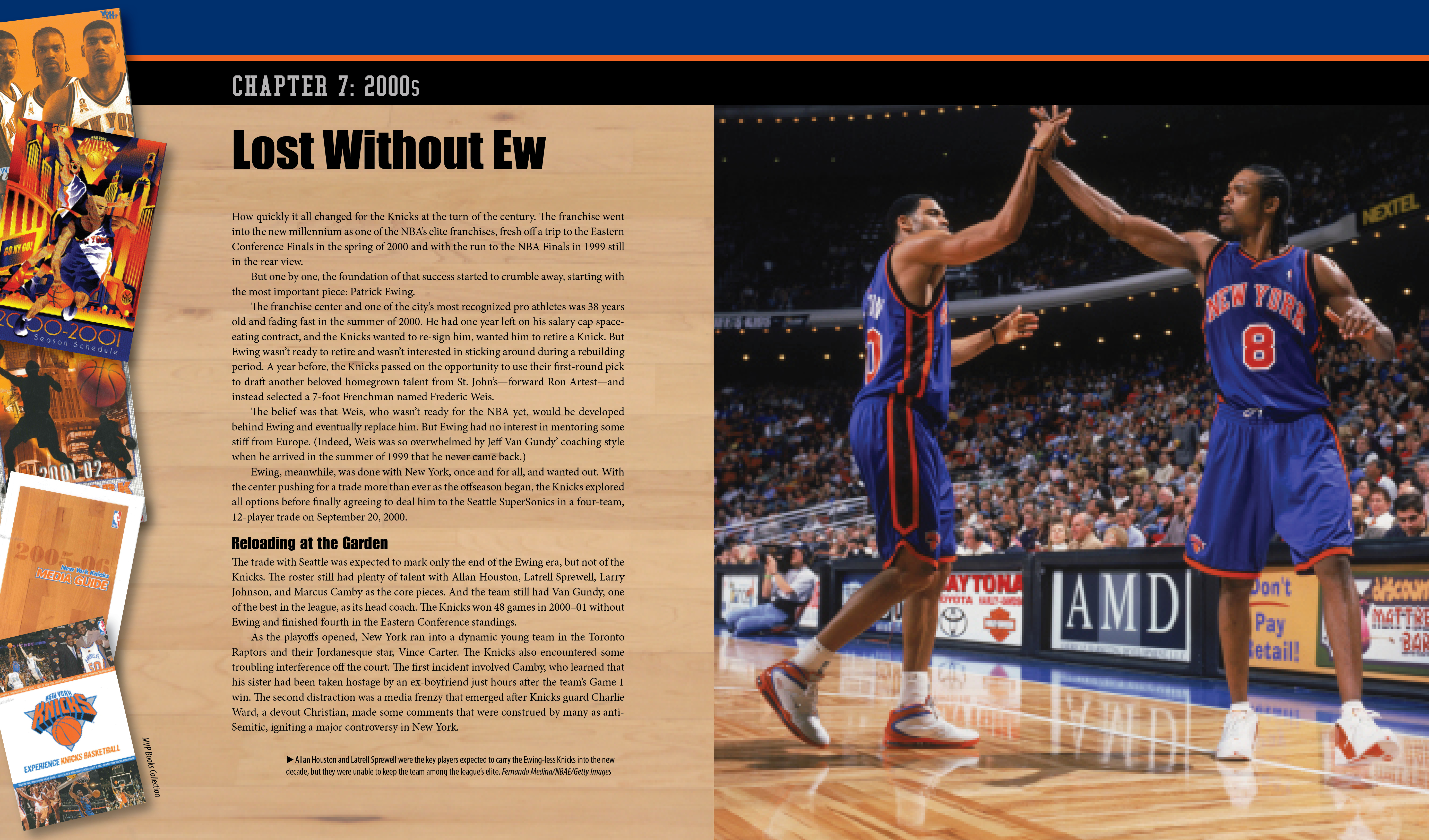 Good design is tailored to both the content
and its intended audience.
Good design navigates the reader through the book,
allowing the intuitive understanding of the contents.
Good design clearly explains how the content is presented.
I've been designing books since the early 1990s when the Mac was a seven inch screen and had a 4mb RAM. Starting out with QuarkXPress I moved to InDesign in 2002.
I have worked for many publishers on both sides of the Atlantic.
My great grandfather had a book binding business in the City of London. I began by editing the student newspaper at university, then moved to a position as a non-fiction desk editor at McDonald Educational in London where I learned the ropes with a tin of Cow Gum and a scalpel, creating editorial packages from the bottom up, involving design, illustration and photographic elements.
While working for Dorling Kindersley I witnessed the advent of electronic publishing, and was captivated by the ease with which type could be set and images placed on the computer screen, and switched to design.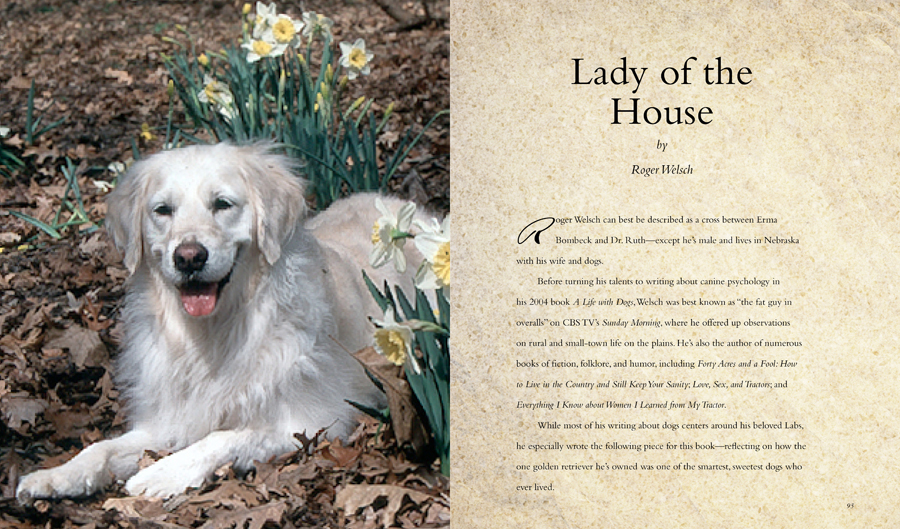 I have freelanced for both UK and US companies including Dorling Kindersley, Oxford University Press, Harcourt Brace, Green Books, Cambridge University Press, Routledge, Elsevier, Mitchell Beazley, Bay View Books, Countryside Books, Motorbooks, Voyageur Press, Cartech, CPi, Zenith Press, Parker House, Haynes, Amber Skye, Herridge & Sons, and several private self-publishing imprints.
To get in touch please write to: ChrisFayers@pm.me
Indie Publisher
For several years I have helped independent authors to publish their books. There are a number of reasons why people wish to self-publish:
To sell copies, usually of a novel.
To get a book into print. Perhaps just to have one copy,
or to give copies to friends and relations.
To interest a traditional main-line publisher.
To sell a textbook to students/customers.
If you are interested then please get in touch and I can give you more details ChrisFayers@pm.me
,